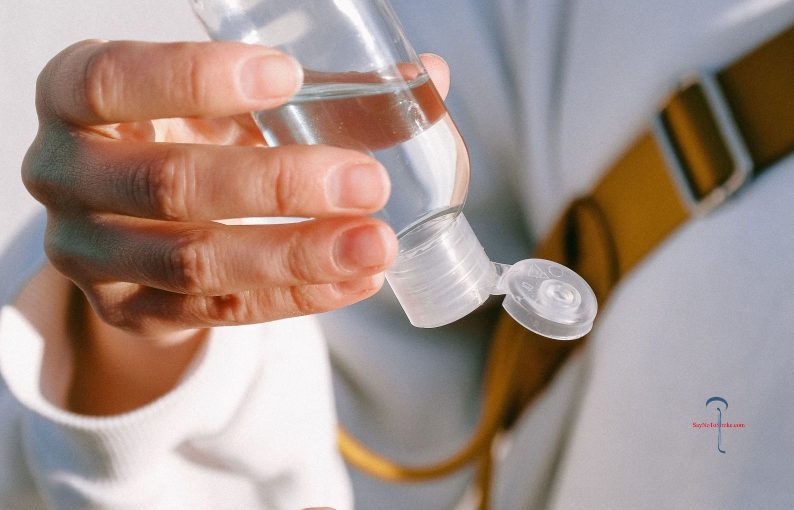 How Are You Dealing With COVID-19?
How are you dealing with COVID-19? Are you listening to multiple newscasts throughout the day? Or have you given up on them because of all the conflicting information? Are you staying home, or finding every excuse to go out to get that one "essential" thing? Or maybe you are one of the "Essentials" going out to work. One thing I appreciate, going out to work these days, is the traffic, or lack thereof.
Whichever of those you are, it's important that you know what to do to reduce your risk of getting COVID-19, or of unknowingly spreading it.
[tqb_quiz id='9304′]