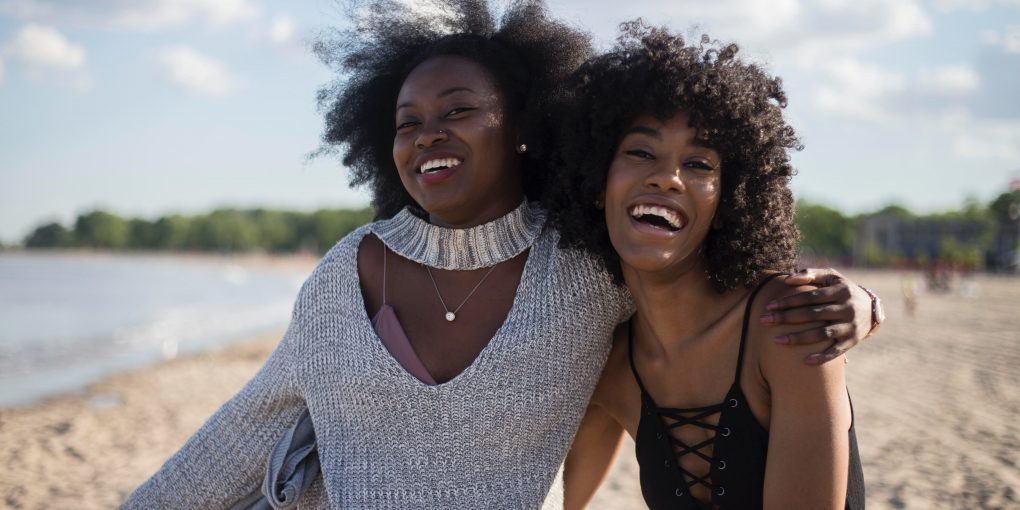 Social Activity vs Mental Decline
Social activity has really taken a hit since the COVID-19 pandemic began. Staying home for all except the most essential items has been really hard, hasn't it? We know that social activity is key to a healthy optimally functioning brain.
Isolation, on the other hand, contributes to many negative things including depression, early death, and diseases that affect the mind. Mental decline is often related to isolation and an under stimulation of the mind, body, and spirit. Being social helps prevents mental decline and reduces incidences of depression and loneliness.
Multiple studies show that those who feel disenfranchised and isolated tend to decline emotionally, spiritually, and mentally. Living alone without enough human interaction and connections can magnify feelings of loneliness and make people unwilling or unable to keep active or engaged. This puts them at great risk for a sedentary lifestyle which includes poor diet, lack of physical activity, and little mental stimulation.
Having a social circle and engaging in activities, even for just one day a week, can make a big difference in the personal satisfaction, quality, and quantity of life. Having a group where you belong and enjoy making contributions can help give you purpose, stimulate your mind, and give you an outlet to think more.
Humans are social creatures with a hive-minded need to collaborate. There is strength in connecting with others for conversation, problem solving, and participating in activities. Being in isolation too long is dangerous for mental and spiritual health. Finding outlets to connect and participate in activities is important and can greatly improve your mental health. Here are a few ways to find a tribe and keep your mind healthy.
Get physically active- Being a member of a gym, sports team, or group that engages in physical activities can help you stay fit, social, and mentally stable. Leaving your home to get fresh air with like-minded people is exhilarating. Getting your blood pumping releases natural endorphins that help with your mood and mindset.
Read a good book- An old-fashioned book club is an excellent way to process your thoughts, entertain and stimulate your mind while engaging with a group.
Play words with friends- Even if you can't leave your home, playing an online game with a group of friends can be fun! Your smartphone has apps that make social game play easy. You can also play online games with gaming consoles like X-Box. Online card games and other virtual group experiences are also available.
Being social is a real and essential part of preventing mental decline. Sharing connections with others on a regular basis helps keep our minds fit and healthy. Figure out what makes sense for your personal interests, time, and access and engage in a community.